Think Quality Education Think Gyan Ganga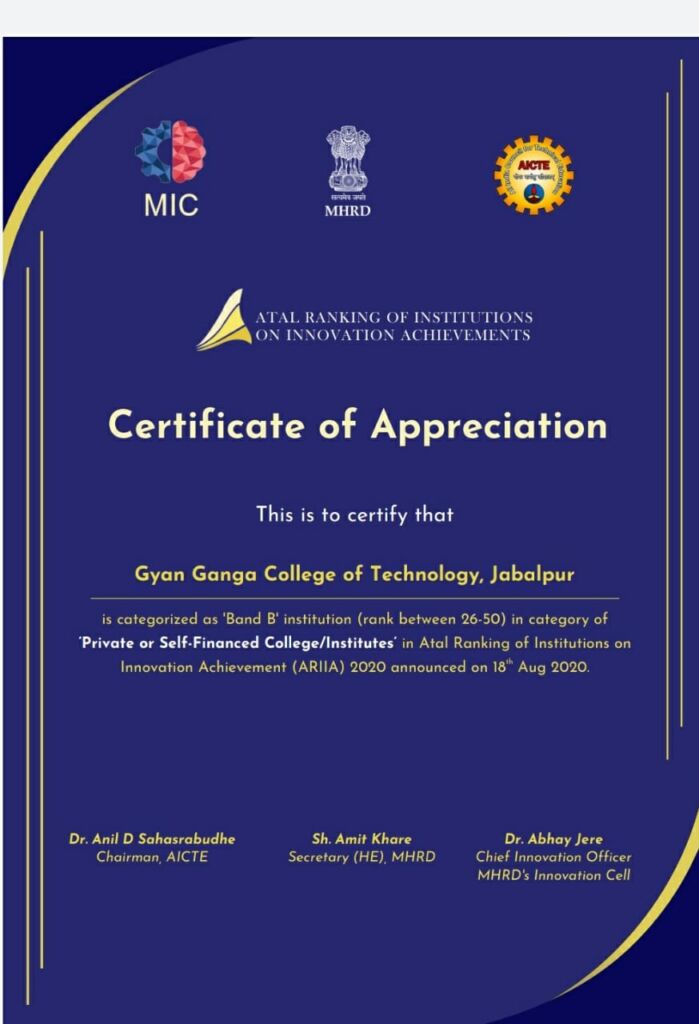 Our Academics
Preparing students to make meaningful contributions to society as engaged citizens and leaders in a complex world
Rich learning experiences that provide a broad liberal arts foundation and deep subject-area expertise
Unsurpassed opportunities to participate in the advancement of entire fields of knowledge
Continuing adult education, executive and professional programs, and programs for K-12 students
GGCT Latest News
Covering topics from classes and student organization events.
Come and Join Us !! Through this seminar you can shape your B.Tech with Aman Dhattarwal. http://tinyurl.com/seminarggits
INDIA'S FIRST NEW CLEAN AND INTELIGENT HACKATHON SECURED:- 3RD POSITION CASH PRIZE:- 20000 GGCT CSE V sem team got THIRD PRICE IN "New, Clean & [...]
Faculty Development Program(FDP) on "Wireless Sensor Network,IoT and Security".
10 Apr 2019 | Women Empowerment Cell of Gyan Ganga Group organized an awareness session for boys & girls. The session was taken by renowned [...]
UTKARSH AGRAWAL , I Sem CSE GGCT , has secured FIRST position in inter college CHESS tournament held on 27 Sep,2019 organized by RGPV Nodal [...]
Load More Posts
GYAN GANGA EVENTS
What's happening in campus
September 27, 2019 @ 8:00 am

-

5:00 pm
on Python was organized at GGITS, IIT Bomabay Remote Centre . Participants were from GGITS, GGCT and other Colleges and Schools in Jabalpur and Katni.
Load More Events
Explore Gyan Ganga College Of Technology
Our Infrastructure and facilities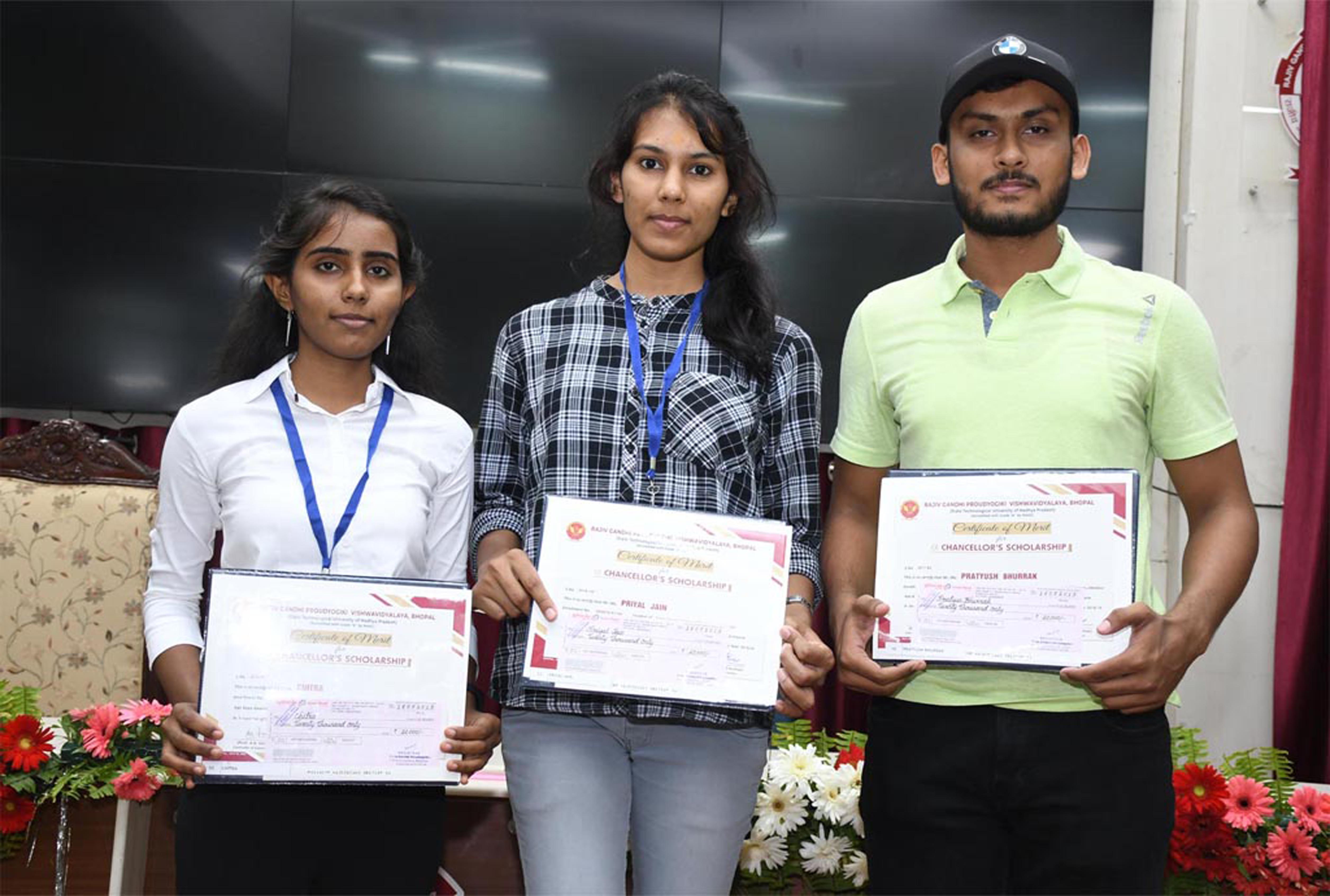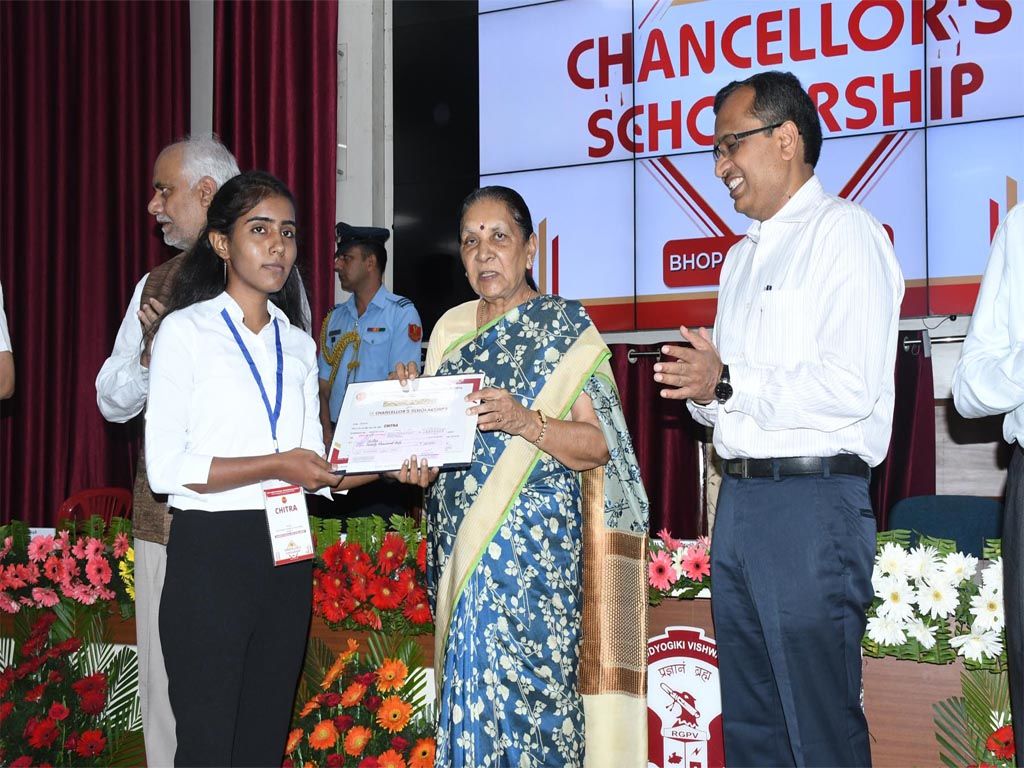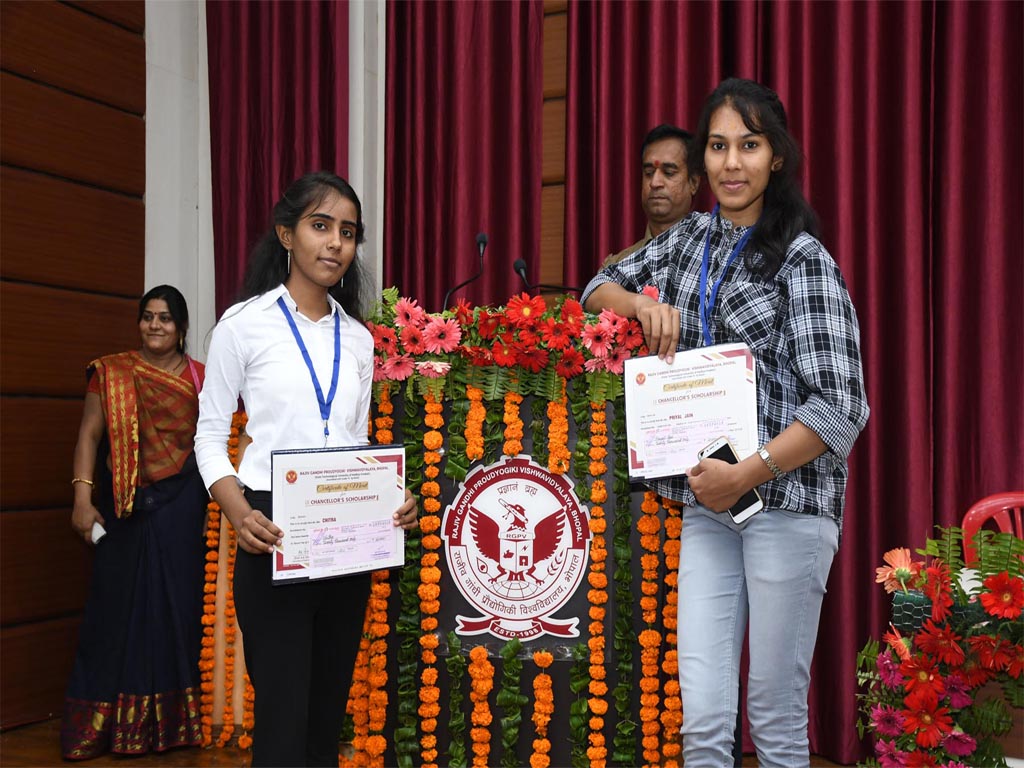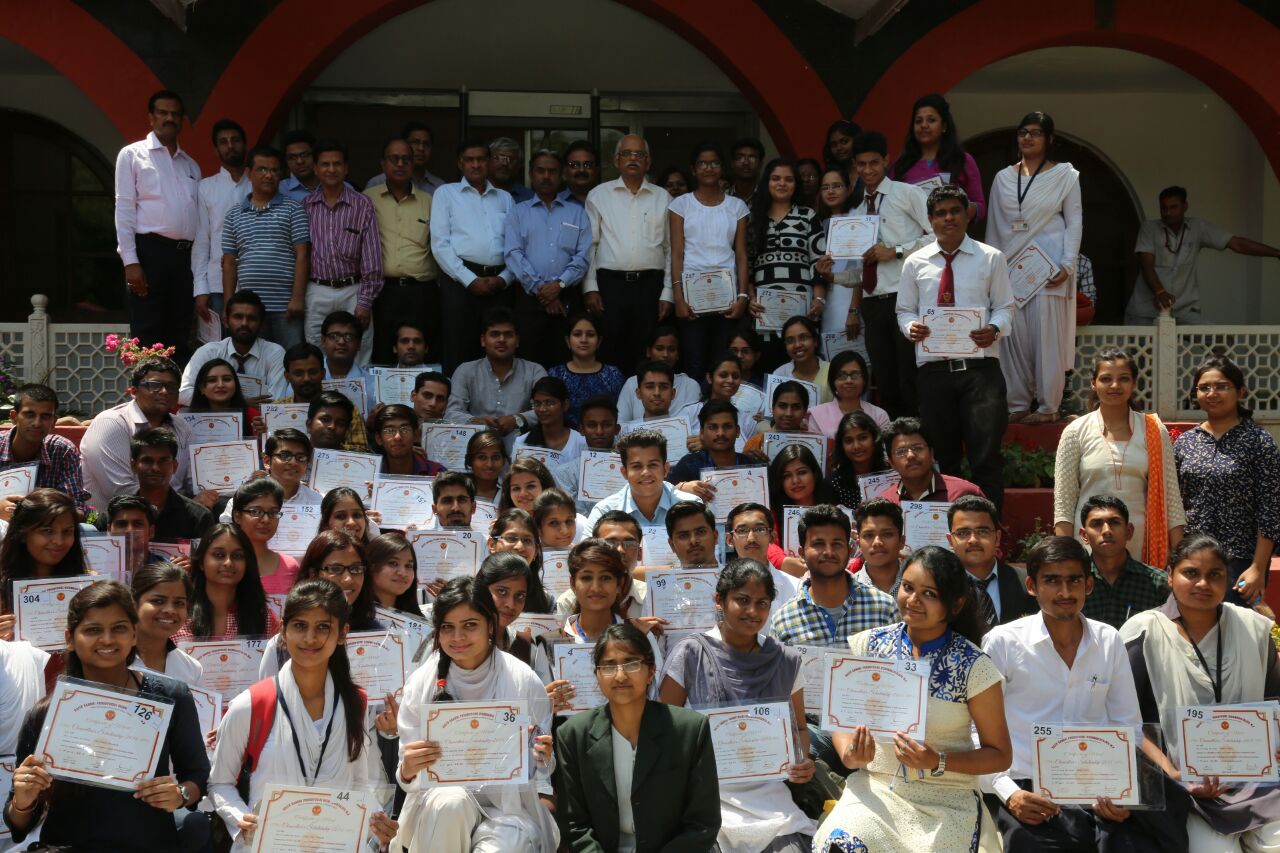 Chancellor Award RGPV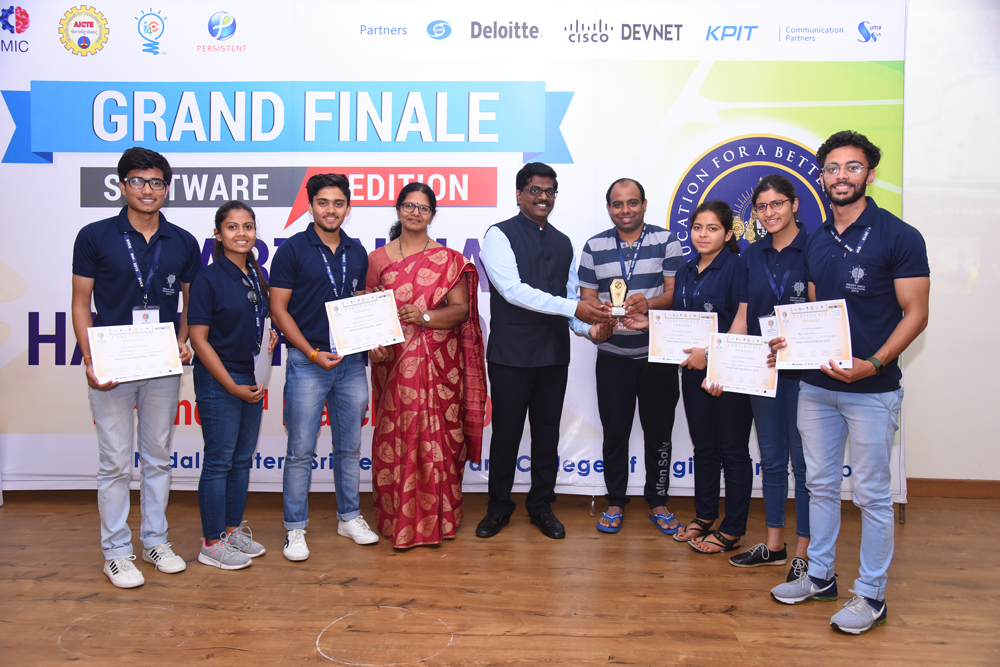 Smart India Hackathon 2019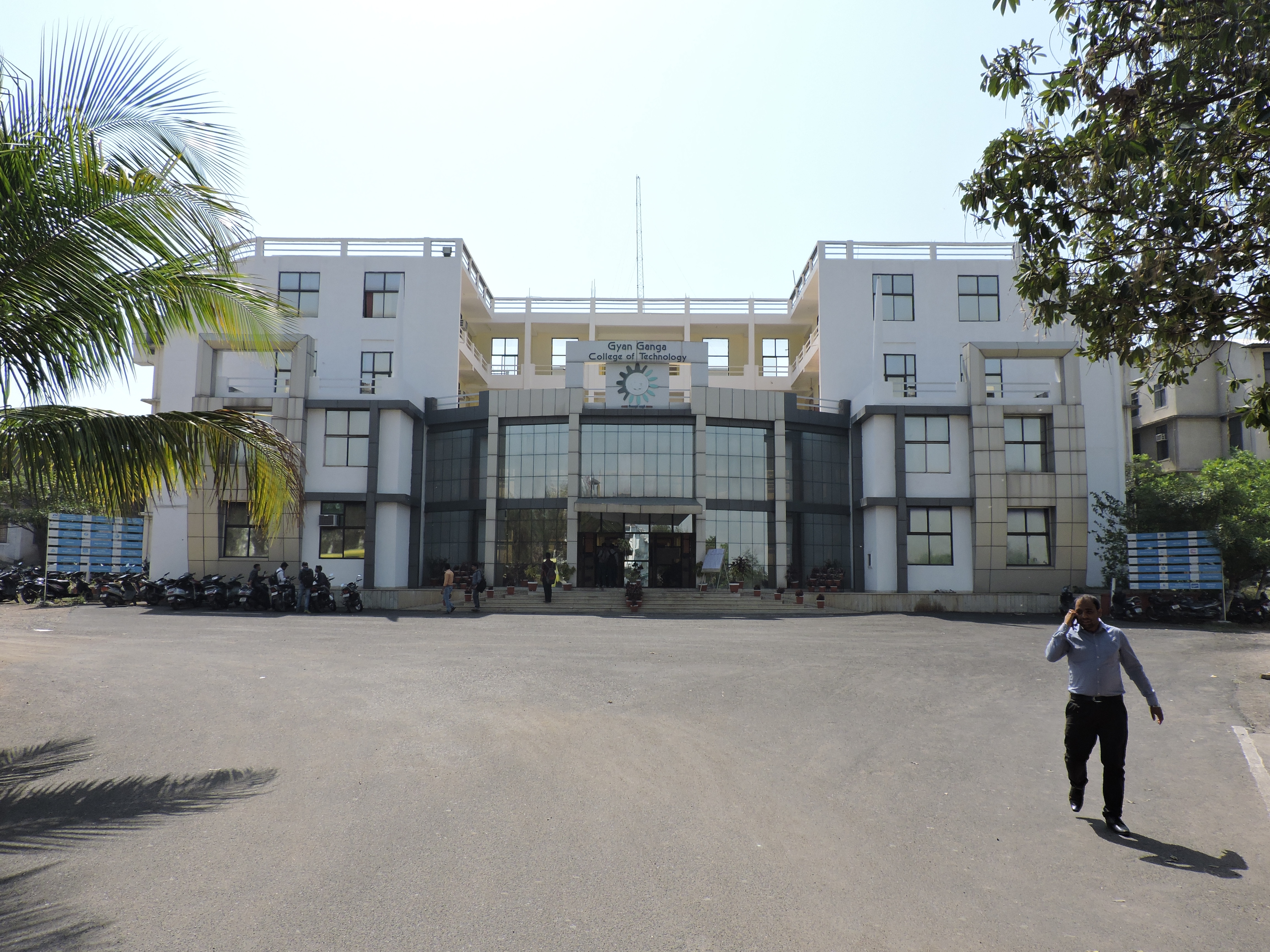 Infrastructure
Best infrastructure in the central region
Campus Placement
Highest placement packages in various MNCs
Our Library
All books are available in our library
Four Streams To Pursue Your Passion