Explore Gyan Ganga College Of Technology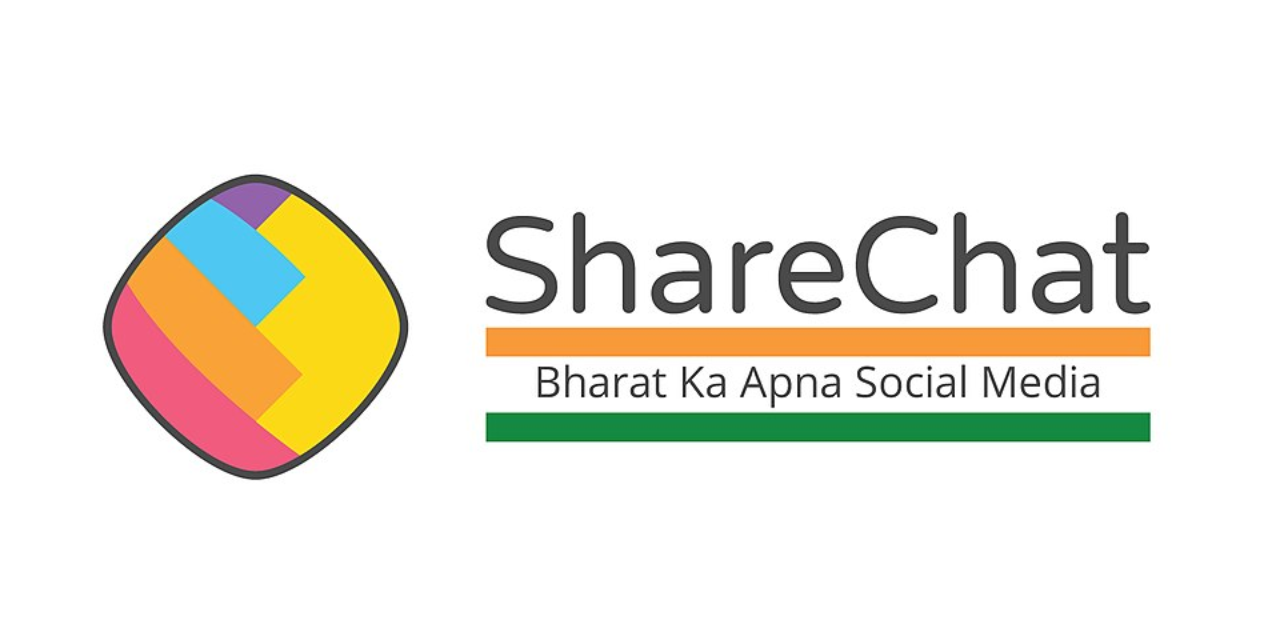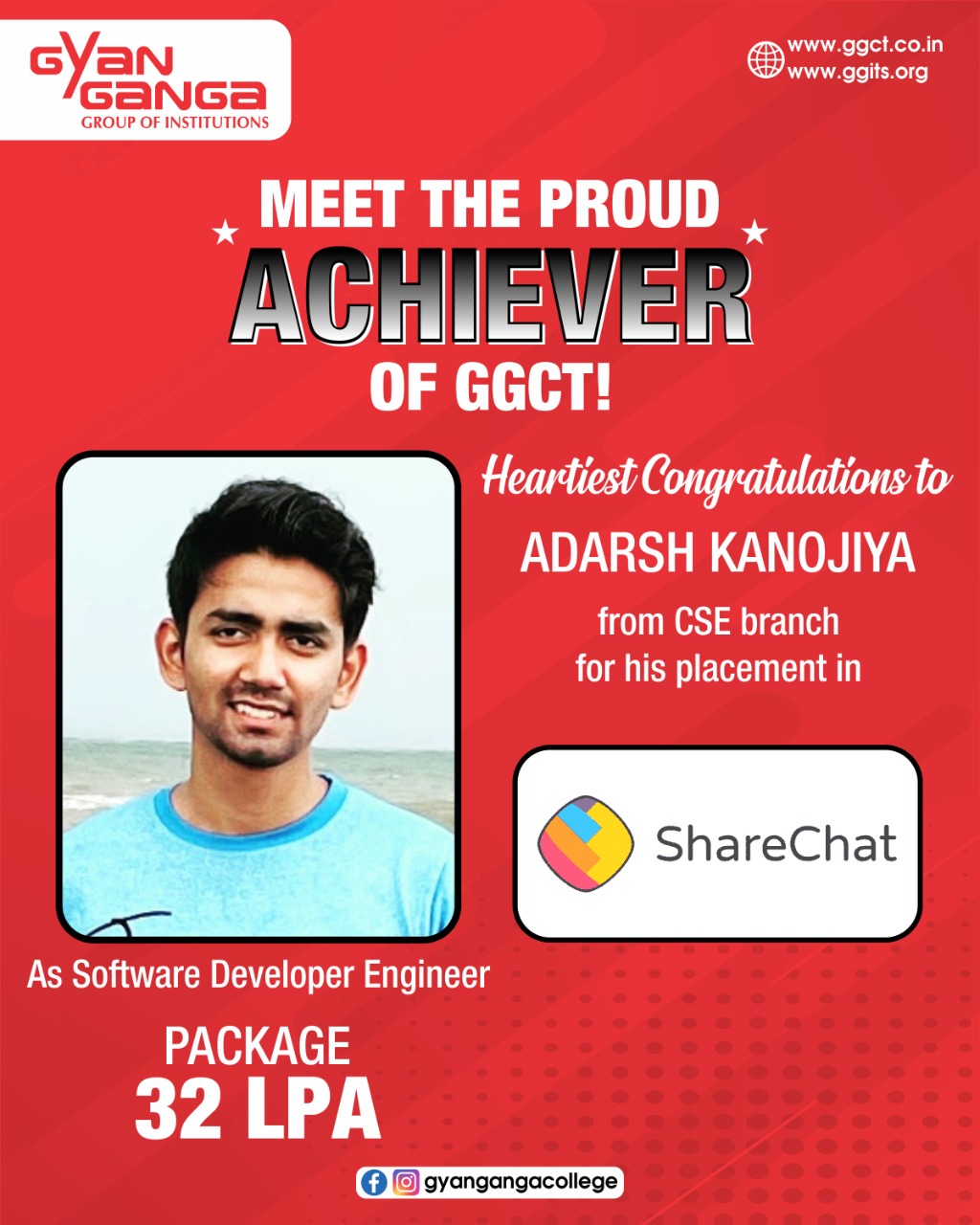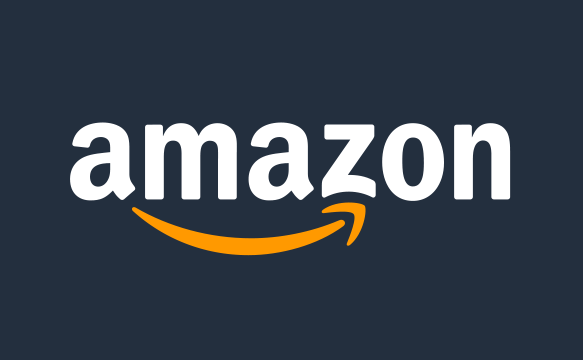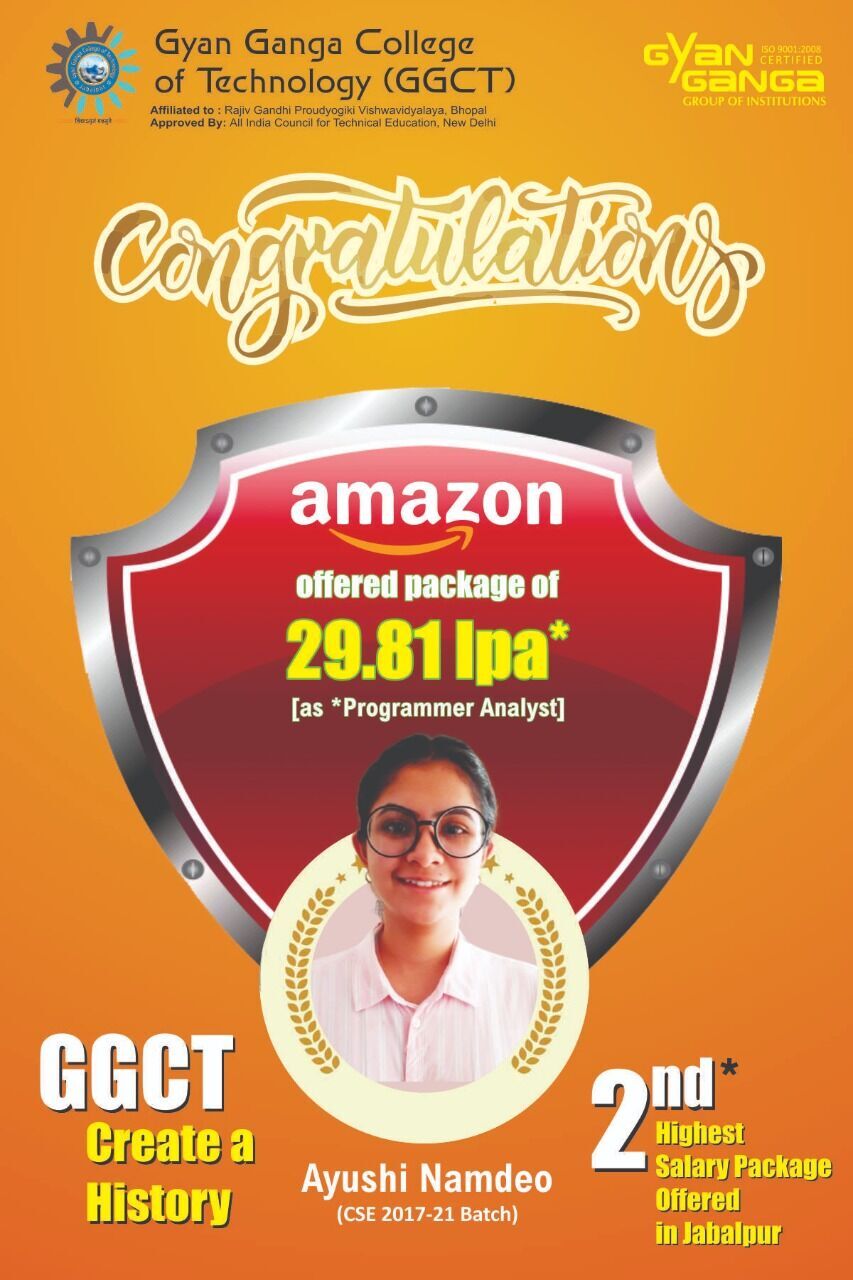 Ayushi Namdeo Of GGCT offered with a package of 29.81 lac per annum by Amazon as Programmer Analyst.

Gyan Ganga Group has 785 Selections done so far for the Batch 2021 and placement drives are on going.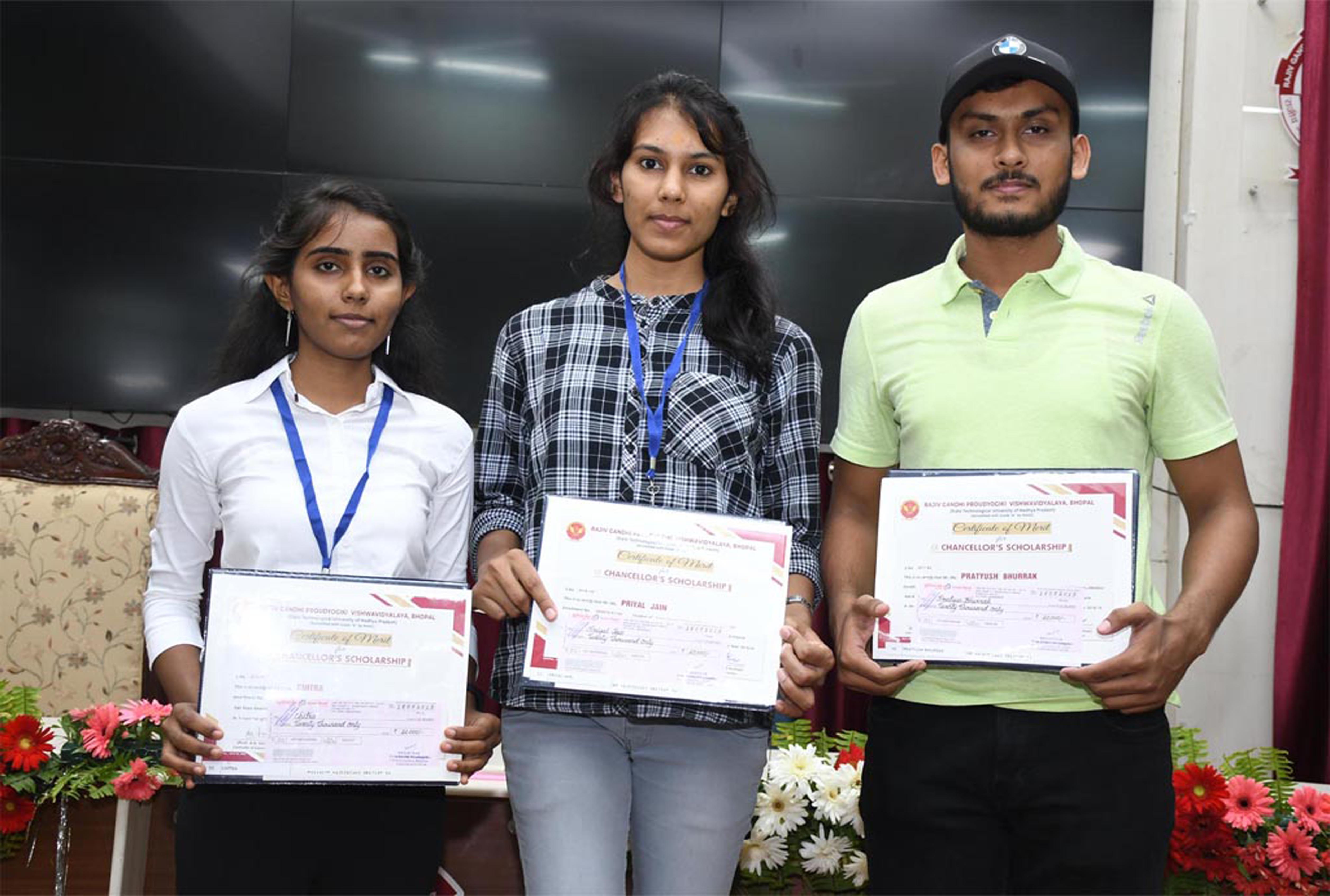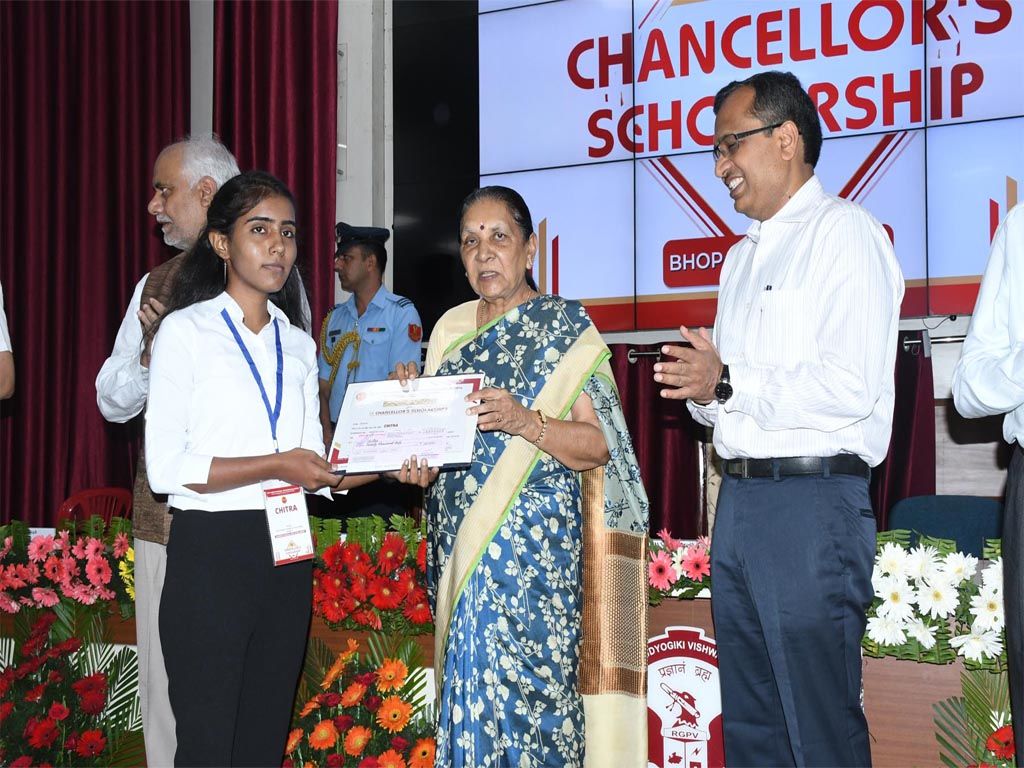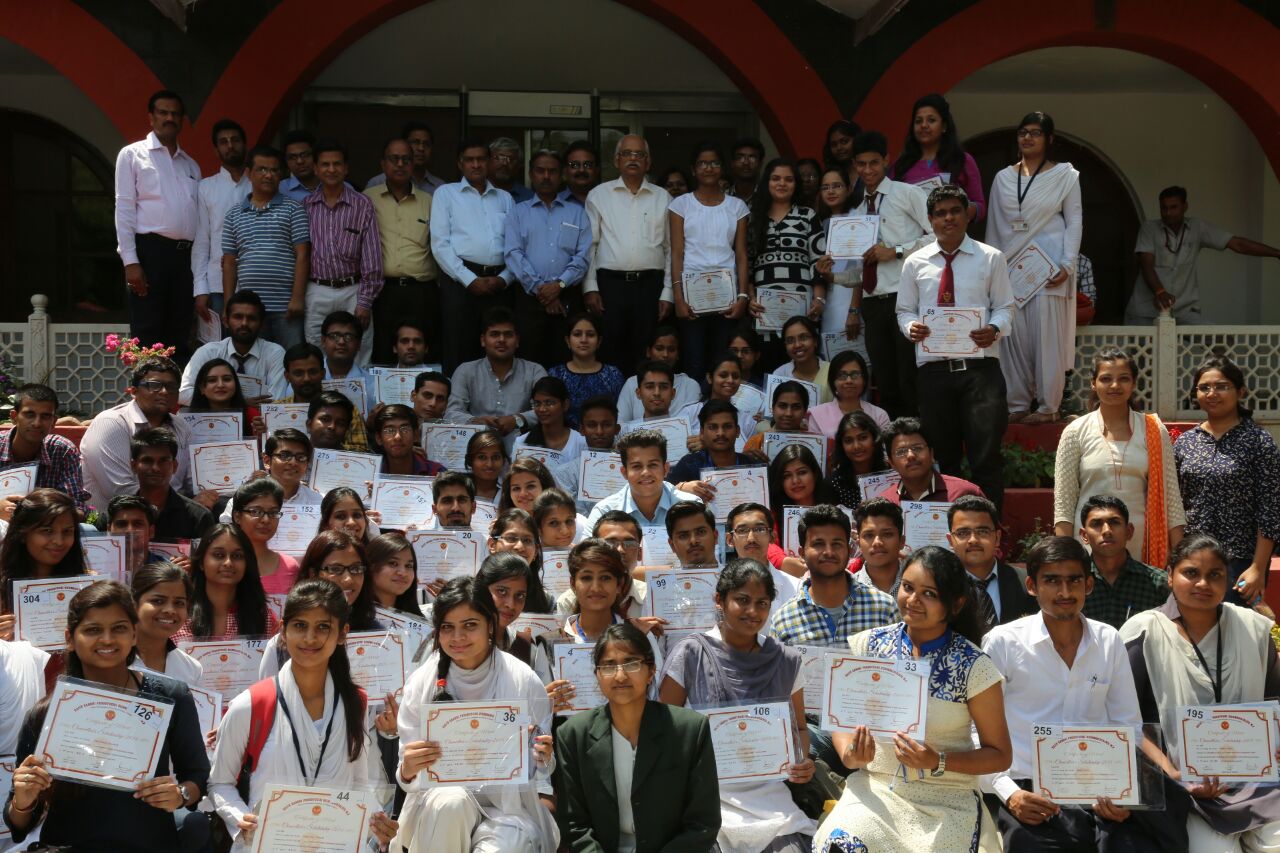 Chancellor Award RGPV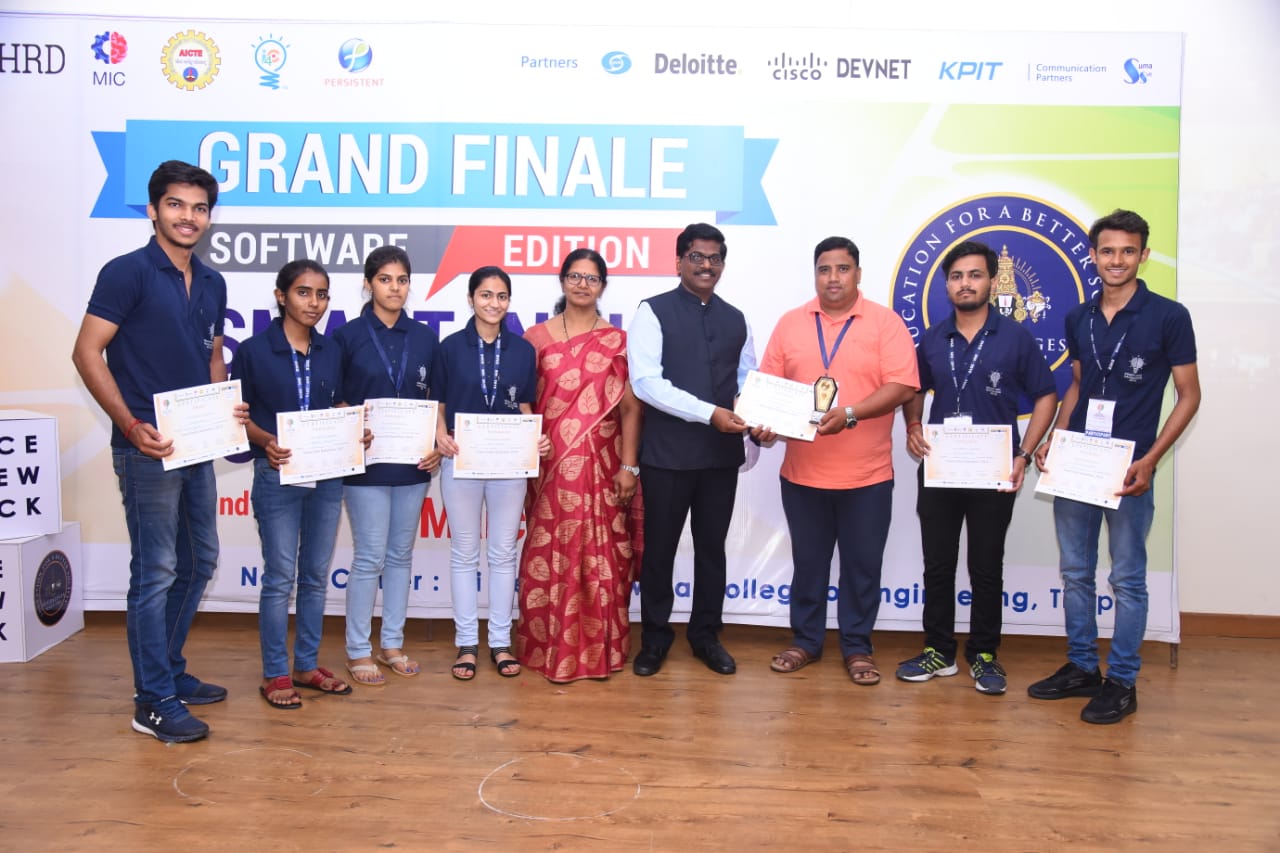 Smart India Hackathon 2019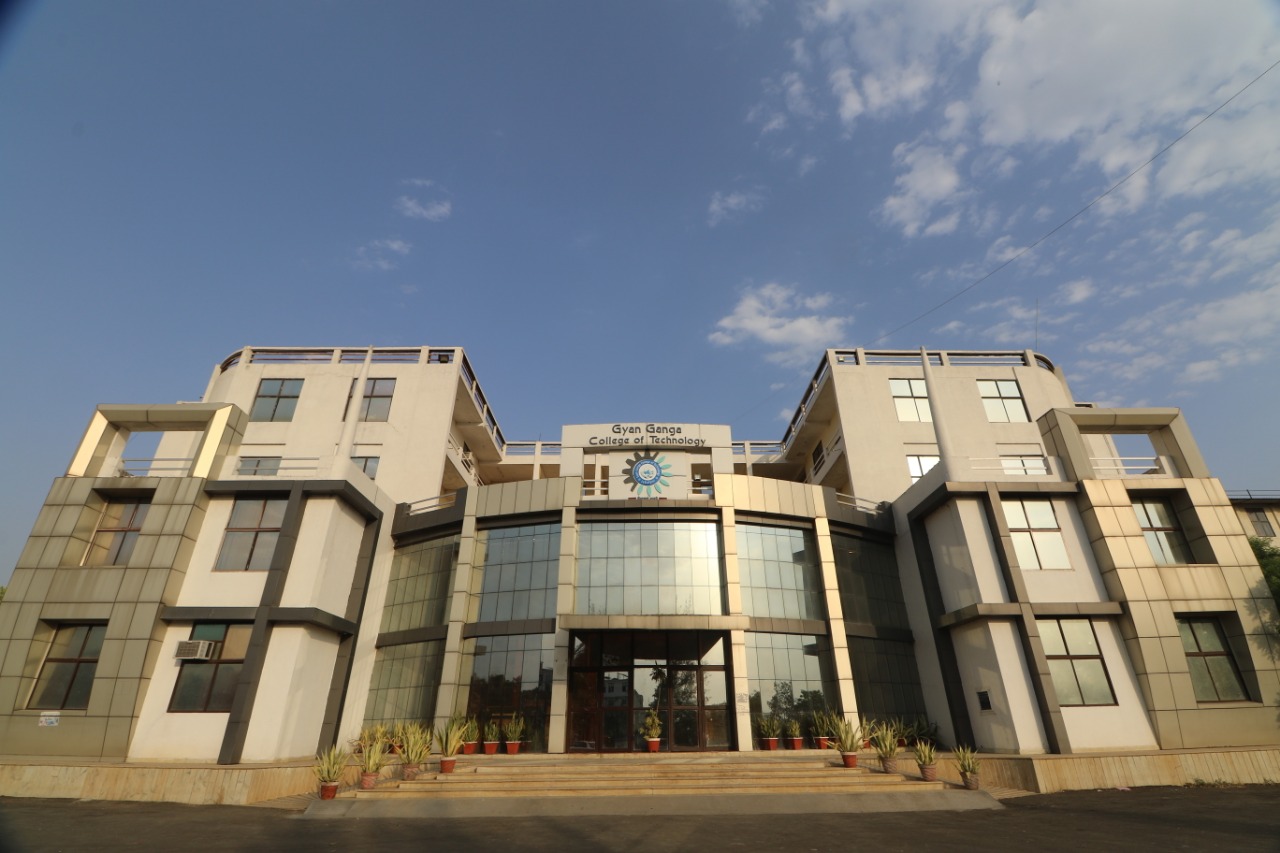 Infrastructure
Best infrastructure in the central region
Campus Placement
Highest placement packages in various MNCs
Our Library
All books are available in our library
Our Academics
Preparing students to make meaningful contributions to society as engaged citizens and leaders in a complex world
Rich learning experiences that provide a broad liberal arts foundation and deep subject-area expertise
Unsurpassed opportunities to participate in the advancement of entire fields of knowledge
Continuing adult education, executive and professional programs, and programs for K-12 students
GGCT Latest News
Covering topics from classes and student organization events.
Gyan Ganga College of Technology performs exceptionally well and Gyan Ganga Group of Institutions wins a total of 15 prizes in RGPV. [...]
GYAN GANGA EVENTS
What's happening in campus
January 18, 2020 @ 9:30 am

-

January 21, 2020 @ 2:00 am
To celebrate this festival of talent in gyan ganga, the institute was very proud to welcome DJ Aevik and rock star Ali Merchant on the Gyanotsav2020 Celebrity night. All the [...]
Four Streams To Pursue Your Passion
Industry Tie-ups
IIT Bombay Remote Center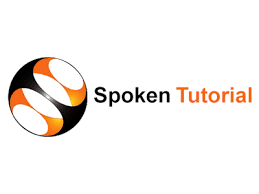 Spoken Tutorials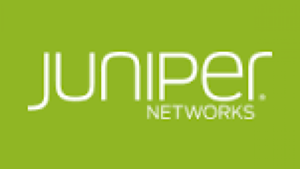 Juniper Networks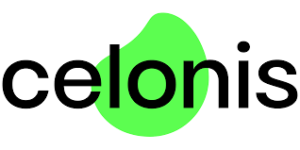 Celonis